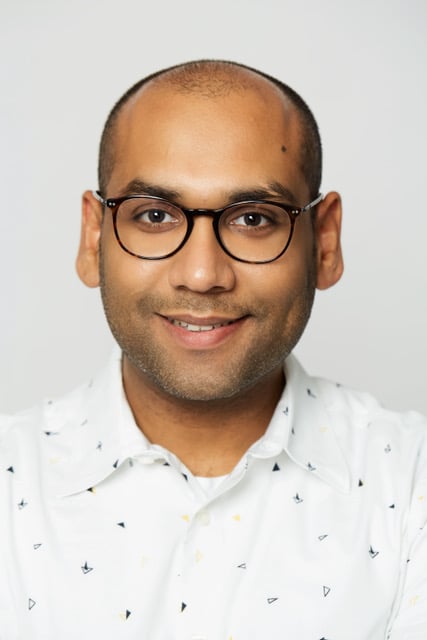 The Securities Lending market, which facilitates lending and borrowing of securities against collateral, is critical to the health of the overall global ecosystem, according to Madhu Subbu, Managing Director, Head of Securities Finance Technology of Clear Street.
According to S&P Global, Securities Finance H2 2021 Snapshot, the global Securities Lending market is large — with more than $2.7 trillion in assets on loan as of 2021 and revenue of $5.45 billion, an increase of 19% year over year.
Its major function of facilitating lending and borrowing of securities collateral is key to Clear Street's business, Subhu said.
"Before someone can sell a security short, they need to "locate" the inventory required to place the sell order in the market," Subhu added.
He further said that critical components of the securities finance industry run on decades-old technology. "This technology can create friction in the ecosystem," he said.
With this mind, Clear Street launched its Automated Trading Locates Allocation System (ATLAS) in October 2022.
Subhu said that ATLAS aims to solve the issues and ease the frustrations associated with outdated and inefficient operations regarding the Locates platforms utilized by their teams and clients.
"Our customers have welcomed the ATLAS launch and are happy with the modern user experience," he told Traders Magazine.
"The new platform is more reliable and resolves workflow pain points, with a better probability of customer requests being satisfied, particularly when supply is tight," he added.
Subhu said that internally, their trading desk is much more efficient in serving their clients: "The team no longer spends precious time manually sifting through pages of information, and can react to market events in real time."
The ATLAS platform allocates stock loan inventory to incoming customer requests, enabling customers to easily and conveniently submit Locate orders directly from their order management system via Clear Street's FIX interface or its web portal, Subhu explained.
Additionally, customers can utilize our automated ReST API to programmatically submit Locate requests, making it an excellent tool for robo-advisors and quantitative trading strategies.
ATLAS provides comprehensive visibility of all incoming Locate requests, which are priced in real time based on a variety of factors, including demand, supply characteristics, market events and inventory availability, Subhu said.
"ATLAS then provides an offer that customers can examine and accept. Once the customer accepts the offer, ATLAS decrements the approved Locate quantity from availability, and the customer can make a short sale order," he said.
ATLAS is just one component of Clear Street's broader mission to reimagine the legacy workflows and silos that are essential to increasing access in the financial markets.
"The ATLAS platform's innovative features provide the Clear Street team and customers with improved transparency and efficiency, revolutionizing the often tedious and time-consuming processes associated with Locates," Subhu said.
"Overall, ALTAS is an advancement in our plan to modernize capital markets infrastructure and enhance market access for all participants," he said.
Subhu added that the ATLAS is a component of Clear Street's Securities Finance Stack, Olympus, which will soon expand to include real-time inventory availability and streaming borrow rates.
"We're also building a marketplace for Stock Loan, which we expect to share more details on in the near future. It's all part of our plan to modernize the market infrastructure across capital markets, and improve market access for all participants," he concluded.