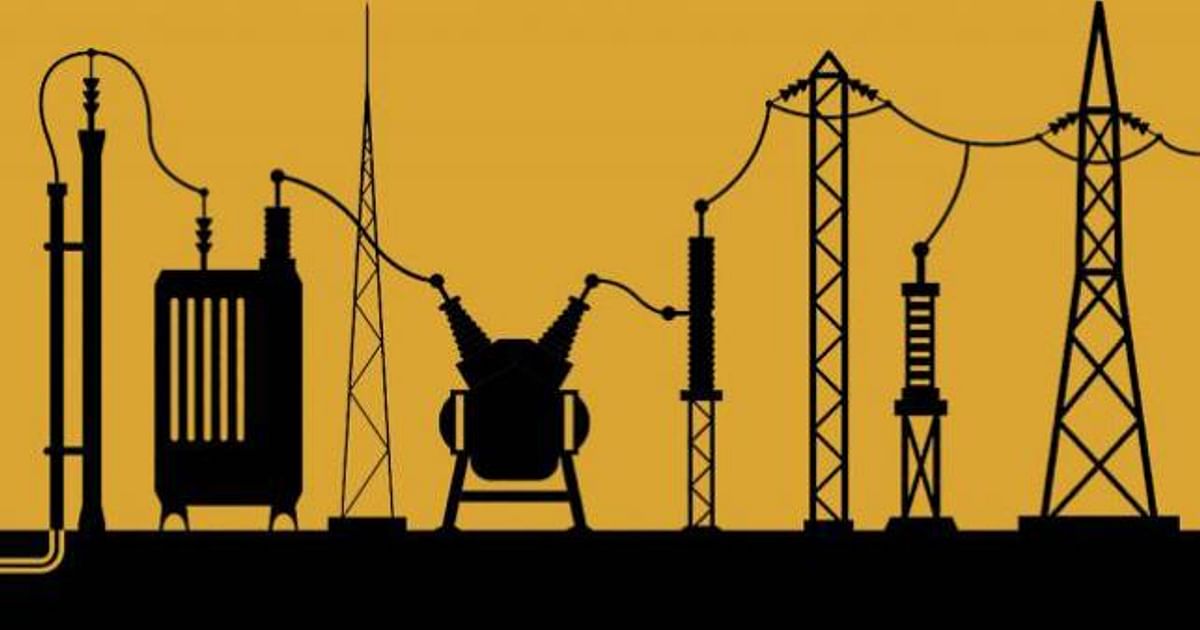 Power division secretary Habibur Rahman told Prothom Alo that the government might issue the gazette notification this evening.
Bangladesh Energy Regulatory Commission (BERC) increased power price by 19.92 per cent at bulk level in last November and the price was implemented in December.
Following that, six power distribution companies applied to BERC for hike in the retail level too. The BERC held a hearing on the applications on 2 January.